NORDUCH Rossmix Pimms
(Zumas Mellow Yellow Man - Rossmix Primrose)
Pimms är född 2012-07-06.
Tested n/s for NME (PDE). HERE is a copy of the test result.
Meriter: CC x 9 (1 i Norge, 2 i Danmark, 5 i Sverige, 1 i Holland), BIR BIG-placerad. Årets mopshane 2013.
Pimms was BOB BIG-2 puppy at his 1st show. Dömde gjorde Annika Ullveit-Moe. Den andra utställningen, SKK Stockholm, vann han också BIR-valp (Hans Lethinen), och sedan BIS-valp (Birgitta Hasselgren). På sin första utställning som junior (SKK Lidköping), vann han sitt första cert, blev BIR BIG-4.
Sitt andra cert vann han i Holland 2013. Det tredje vann han SDHK Köping som junior, där blev han även BIR och BIS junior. Från juniorklassen vann Pimms sitt fjärde cert, BIR BIG-2 SKK int Ransäter.
Från juniorklassen SKK nat Askersund 2013 vann Pimms sitt femte cert, blev BIR och slutligen BIG-4.
From junior class DKK int Bornholm, Denmark (2013-08-17) Pimms was best male, won his 6th CC and ended up as BOB. The 2nd day at the same show (2013-08-18) he was best male again, won his 7th CC and ended up as BOS.
From Intermediate class NKK int Trondheim, Norway (2014-07-05) Pimms won his 8th CC, cacib and BOS. The judge was Pirjo Altonen from Finland.
From Open class SKK nat Alfta (2014-07-12) Pimms won his 9th CC and BOB, and his Swedish championt title, judged by Anita Whitmarsh.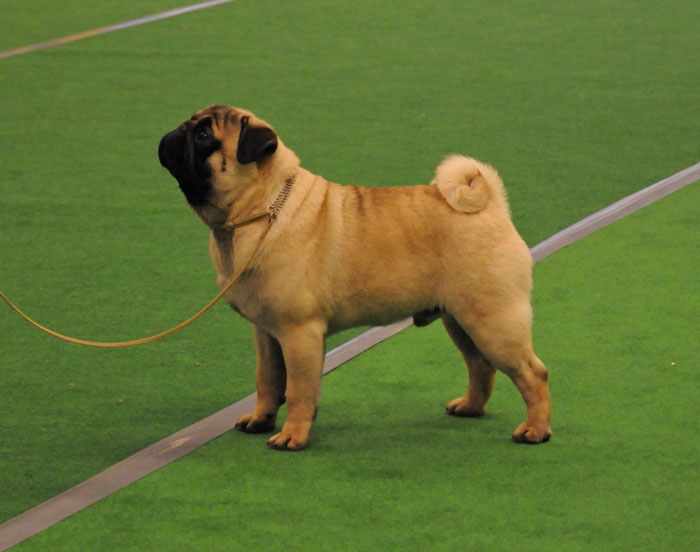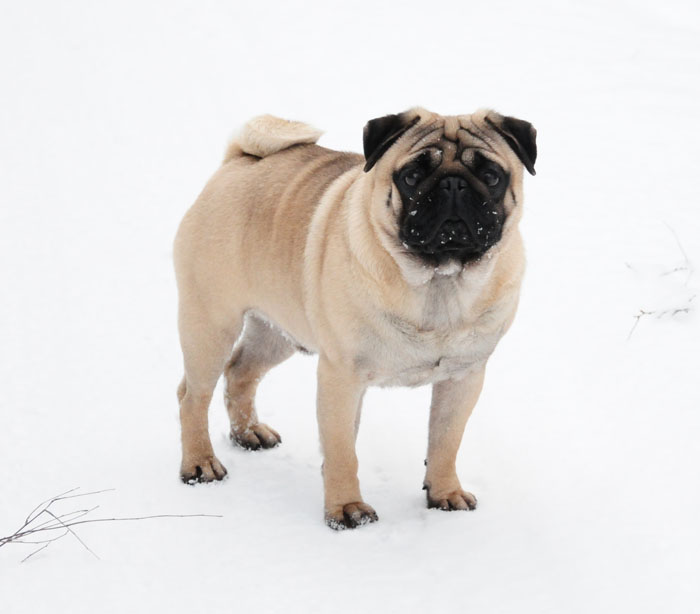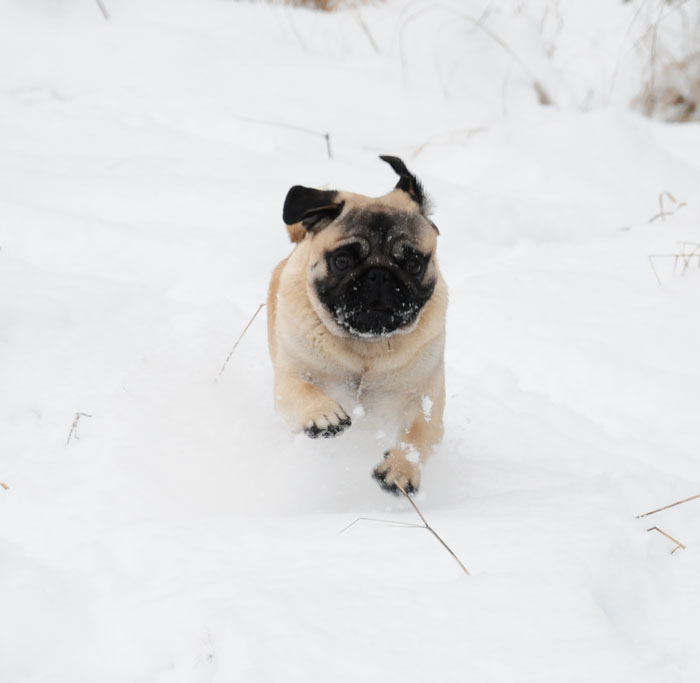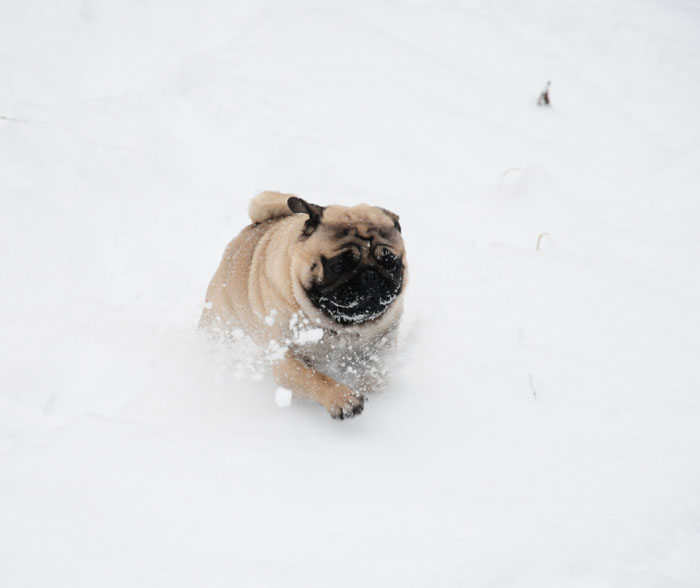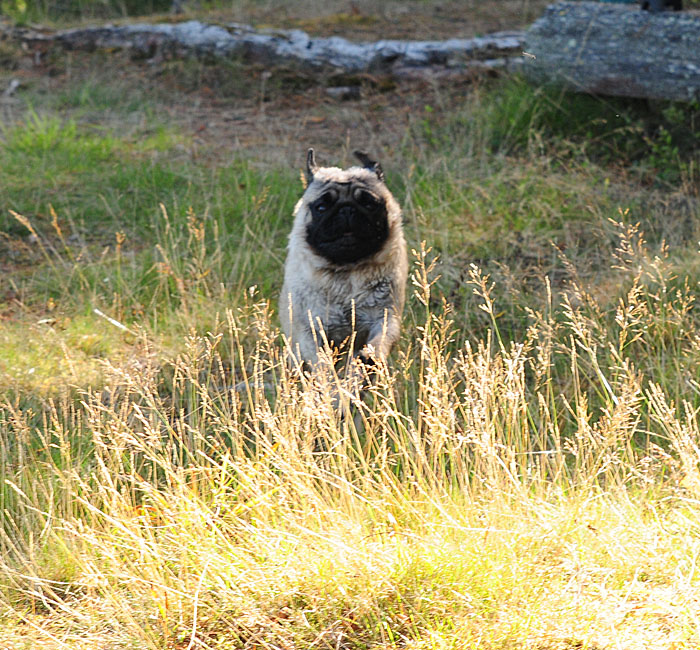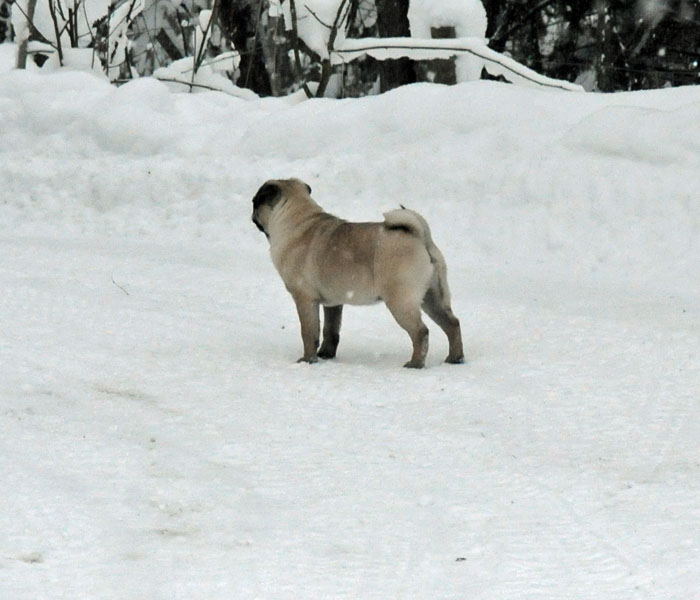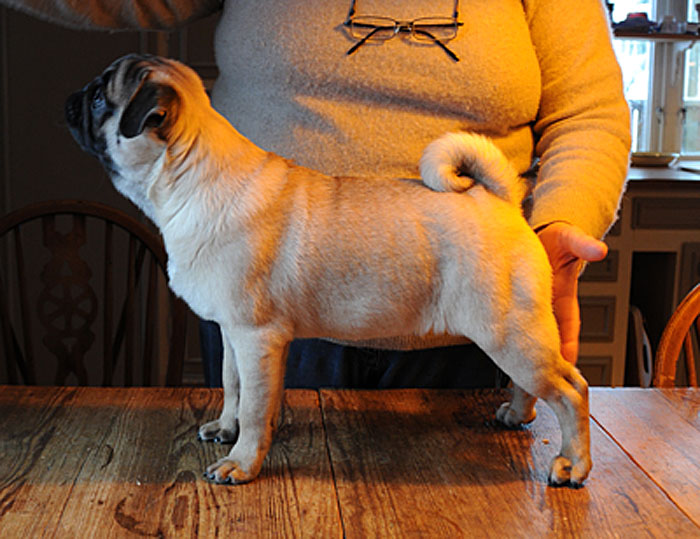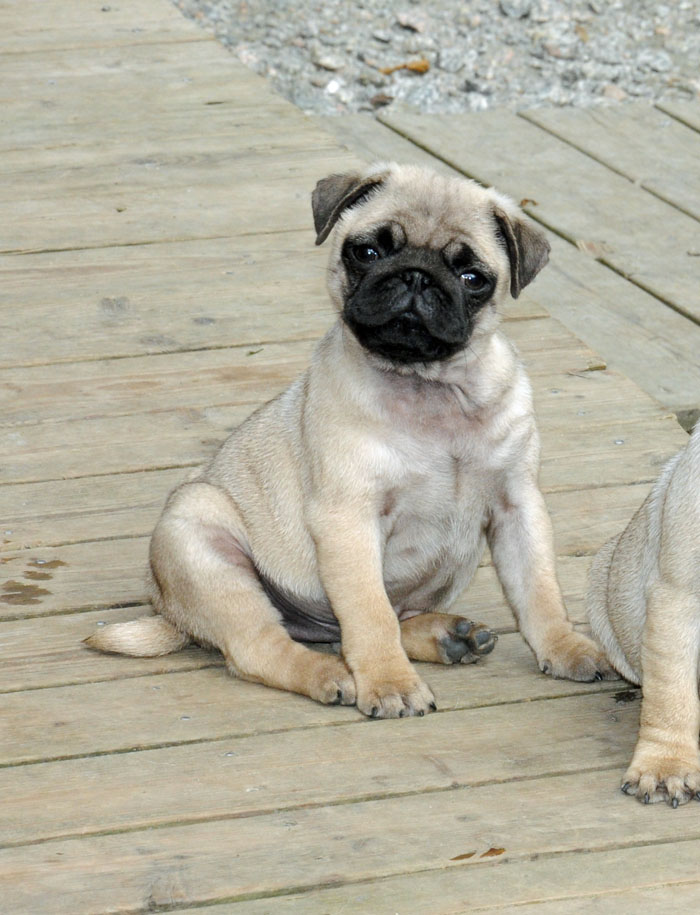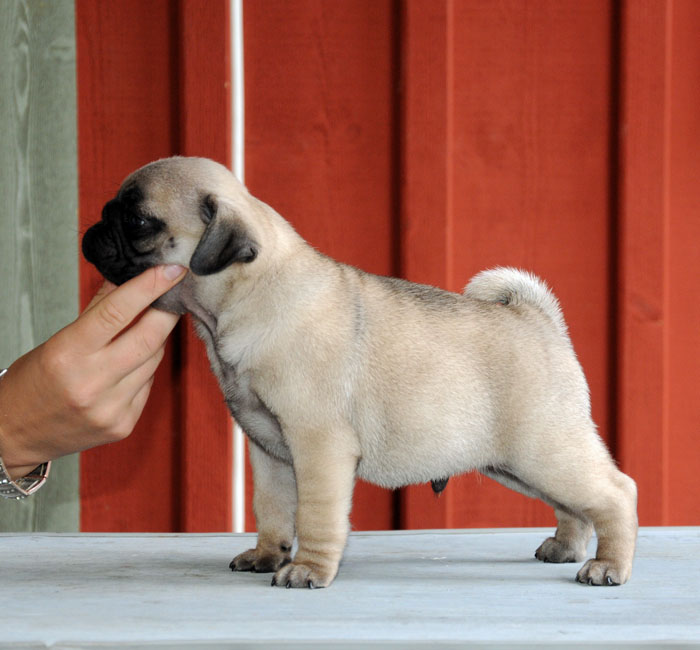 Zumas Mellow Yellow Man

MultiCh Moloss Chopard Heaven

Pugwamps Tor

WW-98 NORDUCH DKUCH Diplomatics Lovisa Ulrika

Sasquehanna Nice Girl

INTUCH PLCH Sasquehanna Lemon

PLCH Sasquehanna Hot Girl

Rossmix Primrose

MultiV Ch Siivas Fabulous Forever

SEUCH NOUCH NOV-94 Puggens American Diesel

Puggens Coola Cayenne

Pugsies O'Magic Moments

MultiCh Anjos Antares

SEUCH Pugsies Jolie Madam