SEV-14 FIV-14 HEW-14 Ch Rossmix Sea Salt And Vinegar
(AMCH CACH GBSHCH Salty Dog Of Tampa Bay - VWW-14 CIE SEU(U)CH NOUCH WW-10 Rossmix Zenato Ripassa)
Born 2012-10-22.
Hips AA. Elbows 0+0. Eyes clear 2014.
CCs x 4 in Sweden, 1 CC in Norway, 3 CCs in Finland.
FKK int Åbo Winter Dog Show (Rune Fagerström): cc cacib 2nd best male
SKK int My Dog dag 2: cacib BIM (Annika Ulltveit Moe)
SKK int My Dog dag 1: cacib BIR (Frank Kane)
Swedish Winner Show Stockholm int, Decembr 13, 2014: CC cacib BIB BOG-2
Finnish Winner Show Helsinki Finland, December 7, 2014: CC cacib BOB
Helsinki Winner Show Finland, Dcember 6, 2014: CC cacib BOB BOG-4
SKK int Växjö den 2 november 2014: cert cacib BIR BIG-3. Domare: Anna Gescwindt.
SKK nat Eskilstuna den 17 augusti 2014: cert BIR. Domare: AC Johansson.
NRK Trondheim den 5 juli 2014: cert, BH-2. Domare: Sergio Scarpellini, Italien.
SSRK Forshaga den 20 april 2014: cert BIM. Domare: Börge Esplend, Norway.
SSRK Högbo den 15 mars 2014: cert BIR BIS-4, dömde gjorde Inga Bonnez. BIS-finalen dömdes av Tina Angrell.
Rossmix Sea Salt And Vinegar by the lake, spring 2014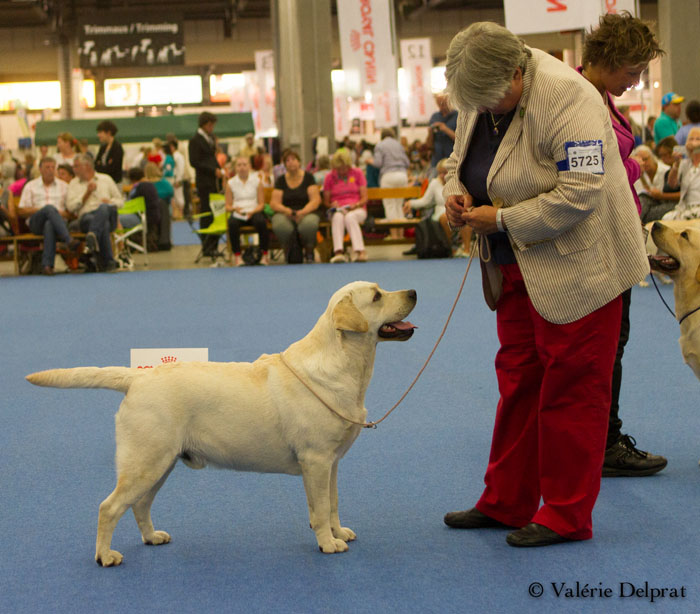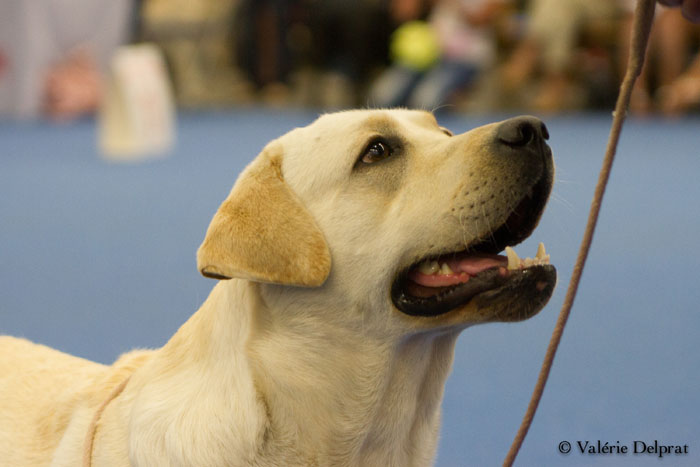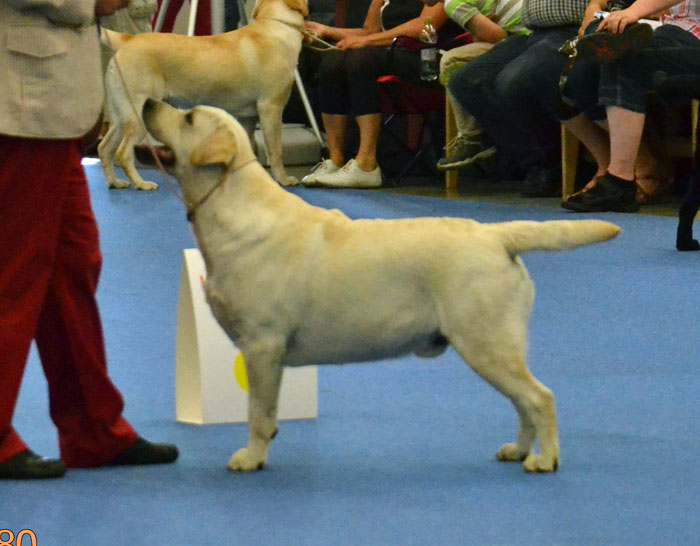 Chips 3rd in Intermediate class at the World Dog Shos in Helsinki 2014.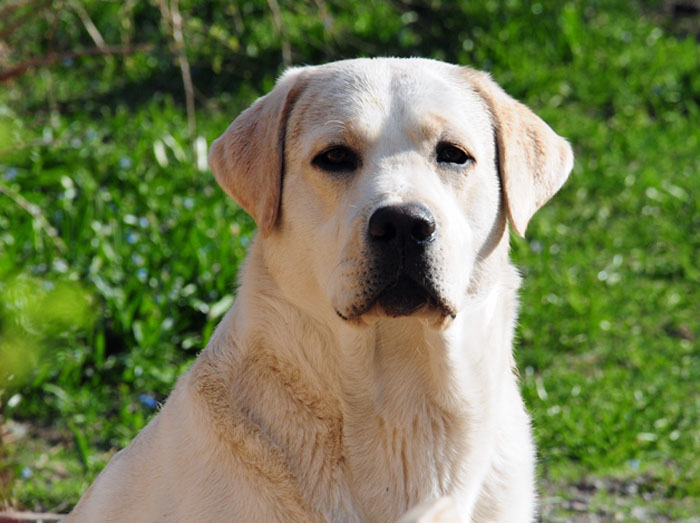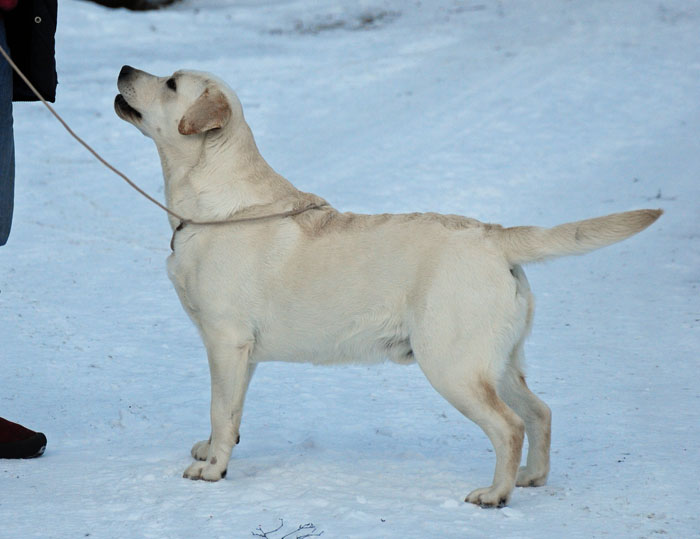 Below Chips as a youngster.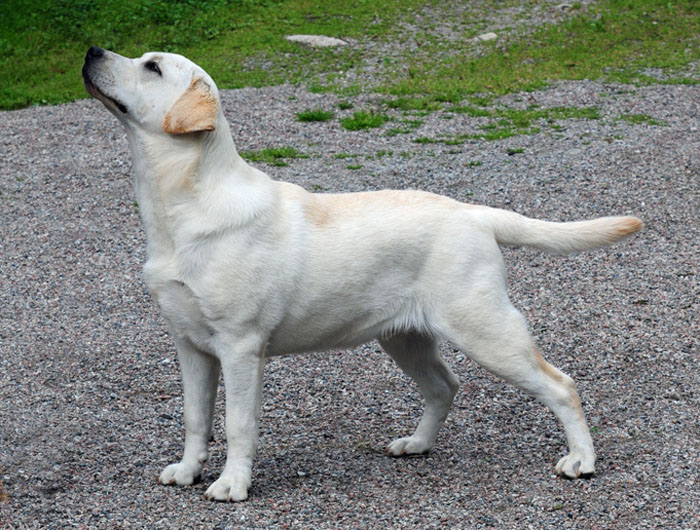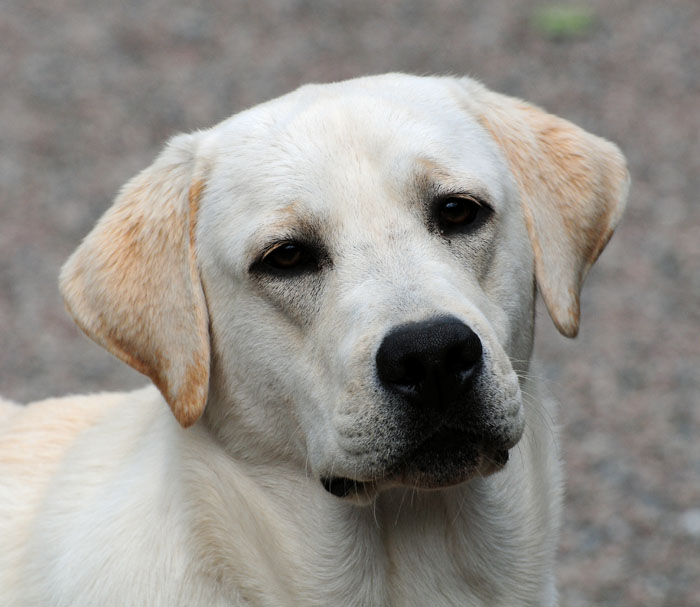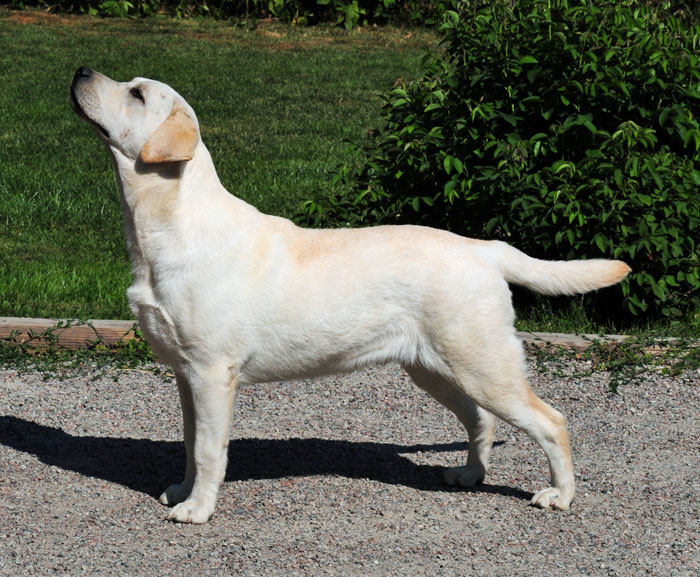 USCH CACH GBSHCH
Salty Dog Of Tampa Bay
USCH Aquarius Centercourt Delight
USCH Lobuff's Bare Necessities
Delight Aquarius Courtside
Belquest Splash Of Covergirl
USCH Brooklands Sterling Finish
USCH Ridge View Dare Me Dovetial

Int Ch WW-10 VWW-14
Rossmix Zenato Ripassa

Nord Ch SV-91 Guidelines Copyright
GBSHCH Rocheby Royal Oak
Cambremer Copy Cat
Ch Dukeland Royal Dream
Poolstead Part And Parcel
GoldenKnopf Gyn